Sylvia Schwenk

dada - when up is down


Schwenk, dada - when up is down, 2015 (single channel DVD with stereo sound, 2 mins loop)
dada - when up is down is a film that re-presents a work of socially engaged performance art.

The film is based on a dada inspired work of performance art that was conceptualised and directed by Sylvia Schwenk. The socially based performance was presented by everyday people - who met half an hour before the performance - during the opening of the 'going gaga with dada' exhibition at Brenda May Gallery, Sydney, Australia in 2012.

The recently completed film, dada - when up is down, will premier at 'Multiples' an exhibition curated by Akky van Ogtrop at Brenda May Gallery in June 2015.

Photographs from the work are shown below.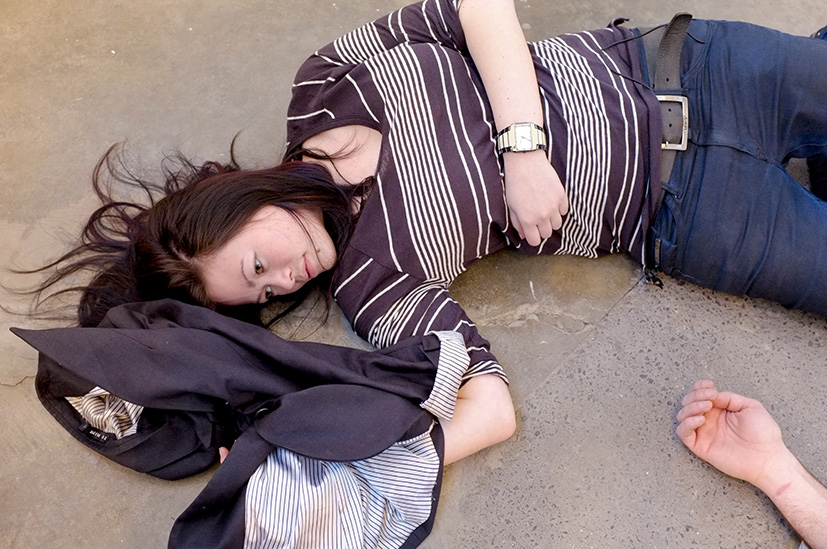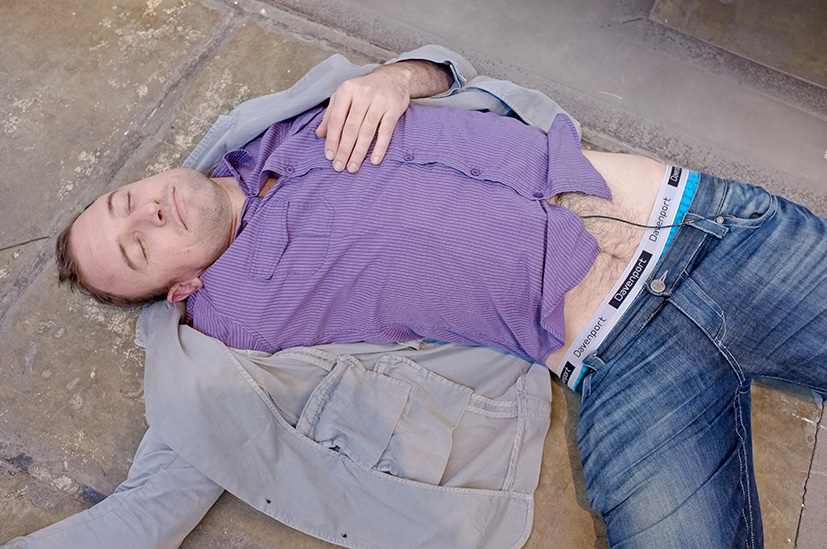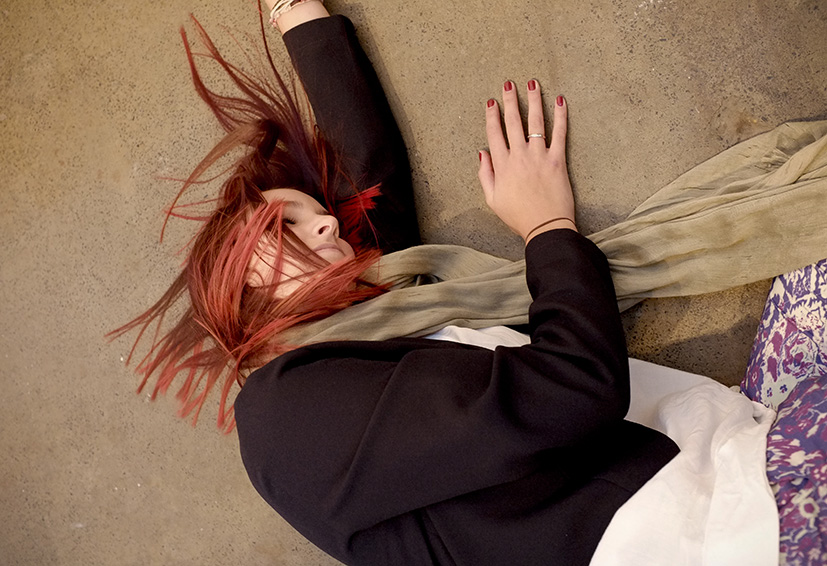 Sylvia Schwenk dada - when up is down II - V, 2012 - 2015, photographs on Ilford satin paper, 45cm (w) x 30cm (h)