Group Show
8 to 15 December 2010
Wednesday, 8 December, 6-8pm
Sydney College of the Arts, Balmain Road, Rozelle
Postgraduate degree show. I will be exhibiting works from 2 recent performances, Life takes place on foot; and One day I think I'll lend a hand, but right now I need a new plasma TV.
Performance
Saturday, 16 October, 2010
12.30pm to 1.30pm
Meet at the Archibald Fountain, Hyde Park Sydney

In this performance people will pretend to be cars that will be 'driven' in highly populated pedestrian zones. Four people positioned in the same way that tyres are placed on real cars, wearing the same coloured clothes pushing tyres with their hands will represent each 'car'.
If you would like to participate in this performance, please email me at: stschwenk@yahoo.com.au

Major sponsor: USU
Publication of article
Performosis and participatory performance art
Art Monthly, October 2010 Number 234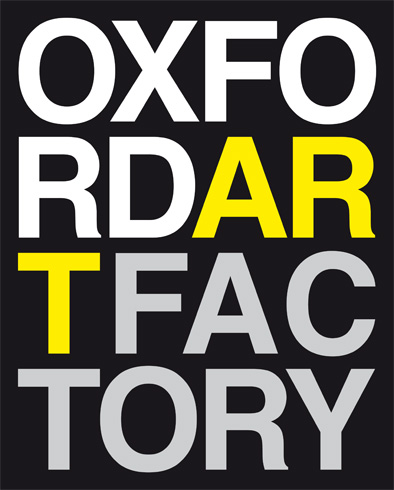 Group Show
22 May to 5 June 2010

Saturday, 22 May 2010, from 6pm

Lethbridge Gallery, 146 LaTrobe Terrace Brisbane
This is a new juried art competition open to national and international artists for small-scale artworks.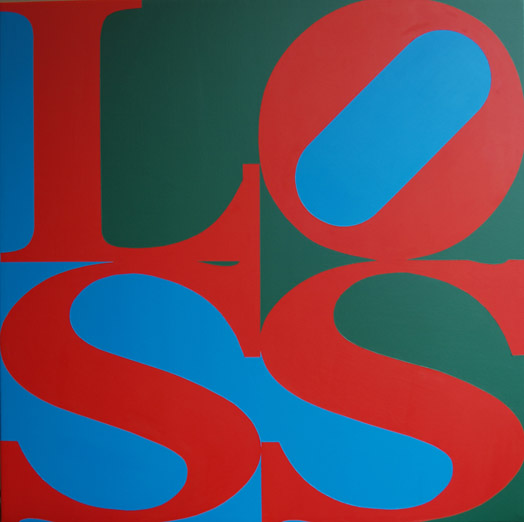 Solo Show
4 to 17 May 2010

Tuesday, 4 May 2010, 11 to 1pm

Art2Muse Gallery, 475A New South Head Rd, Cnr Bellevue Rd, Double Bay
Love and Loss are two of our most vital emotions: you can't really experience Love without knowing the fear of Loss, or know Loss without experiencing Love.
The paintings and works on paper in this show look at the double-sidedness and inseparability of these everyday, life-shaping emotions.

Radio Interview
10am, Thursday, 25 March 10
Radio Station 2SER
I will be on the air on 2SER's art's programme, talking about my latest show with radio presenters: Priscilla Bourne and Caitlin McGregor.

Solo Show
3 March to 3 April 2010

Wednesday, 3 March, 2010, from 6pm

Artereal Gallery, Darling St Rozelle, Sydney
Life is made up of moments, which we try to give a beginning and an end. We don't know what happened before or after the moment, but we try on the basis of those fragmented stories to understand the world.
Each of the works in the show looks at the relationship between performance and the everyday, and reflects upon the significance and beauty of commonplace activities and spaces. Some works simply capture a moment, and others show socially based interventions I have directed that have been performed in the urban landscape of different cities by local participants, with a fun and light-hearted approach.
On opening night, a
performance of

Boots for Rising Waters
, will see women modelling gumboots with black stilt-like fixtures on their base.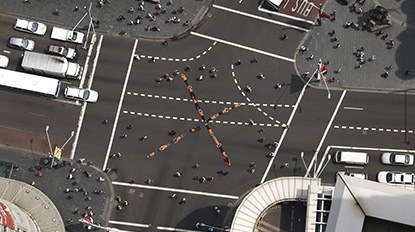 Group Show

6 February to 27 March 2010

Wednesday, 6 February, from 11am

Linden Centre for Contemporary Arts, Acland St, ST Kilda, Melbourne

This exhibition showcases small contemporary artworks.

The workers' lift, (a 6 minute single channel DVD with sound) has been acquired by the Gold Coast City Art Gallery, as part of the Stan and Maureen Duke Gold Coast Art Award.